Artists and creators can transform their artworks into authentic NFTs, without exposing themselves to fraudulent use or duplicates. Collectors and traders can verify the authenticity of their purchased artworks and access rare digital art items.
NFT CERTIFICATION
Unlike other platforms, Autentica Marketplace makes it easy for artists to authenticate, promote and sell their art. A wallet is not required when creating an account. The user can choose to either mint the NFTs themselves, or to have our select group of investors handle the transaction fees while the minted NFTs will be owned and linked to a private wallet we create specifically for this type of user.
INVESTMENT OPPORTUNITIES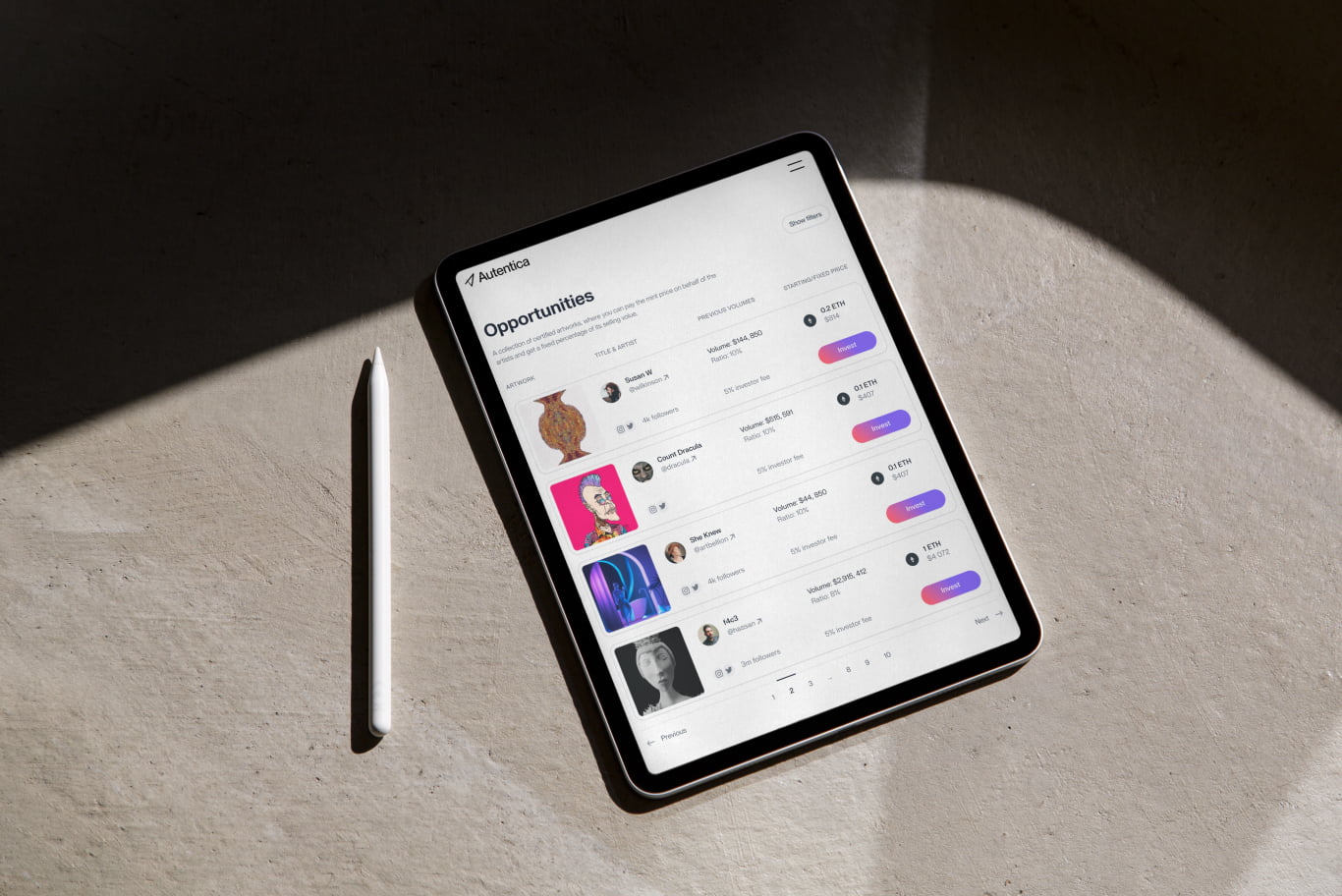 We currently support Ethereum and the Binance Smart Chain, soon any EVM-based network. Multiple blockchain support allows our users the option to link multiple wallets to their accounts, from the same or from different networks. Through our blockchain data processors, we link all the NFTs that those wallets contain and place them in the users' Collection, thus enabling easy artwork management.
COMMUNITY
REVIEWERS & EDITORS
We want to have a special connection with our users, and to that end, we're exploring the idea of engaging select people in evaluating artworks that our machine-learning algorithms flag as probable duplication, as well as in selecting artworks to feature. We've designed a trust level system in which the actions of these users serve as indicators at first, but after climbing to the highest level of trust, your actions become definitive. All of your efforts in evaluating and featuring artworks will be rewarded with AUT tokens.
THIS IS WHERE YOU MAKE A DIFFERENCE.
Join today
YOUR ART DESERVES IT
YOUR ART DESERVES IT
YOUR ART DESERVES IT
YOUR ART DESERVES IT
YOUR ART DESERVES IT
YOUR ART DESERVES IT
YOUR ART DESERVES IT
authentication
As a digital artist, you deserve to get seen, to get known, to get paid.
Our purpose is to provide you with a safe digital space for self expression.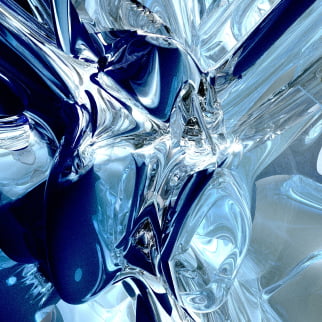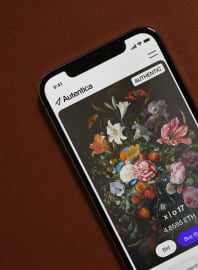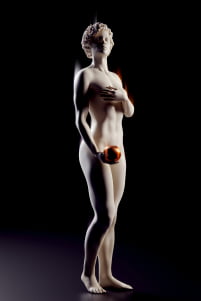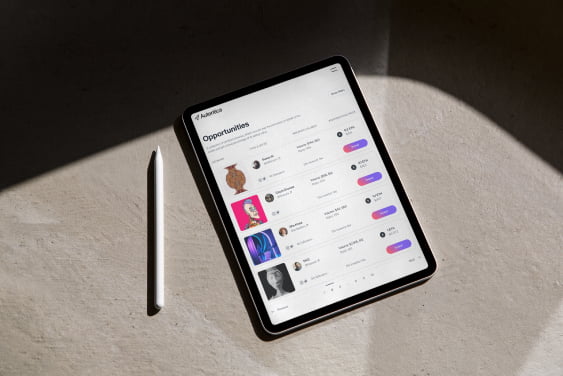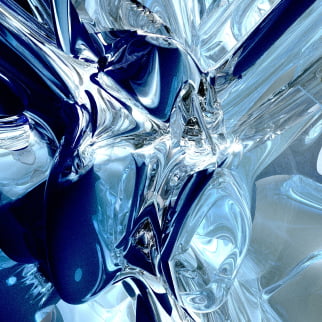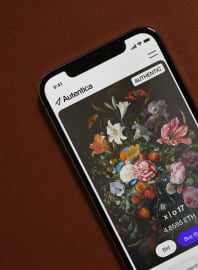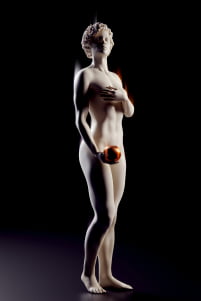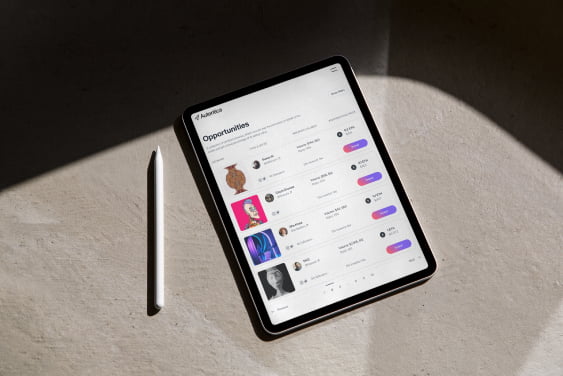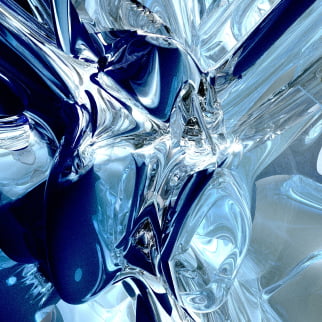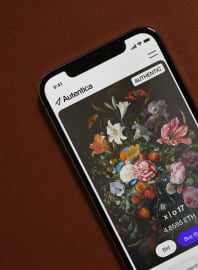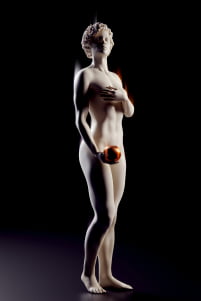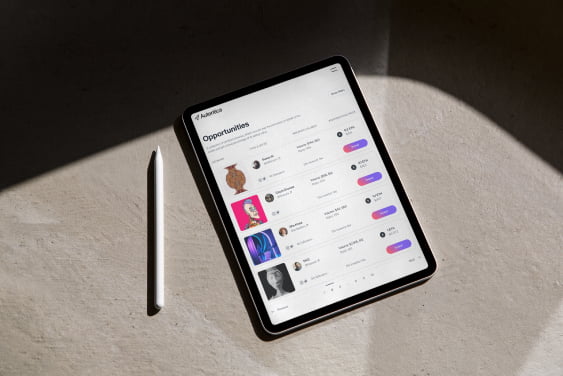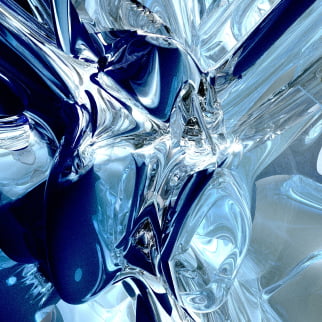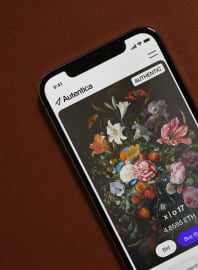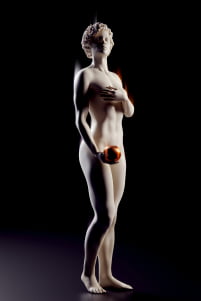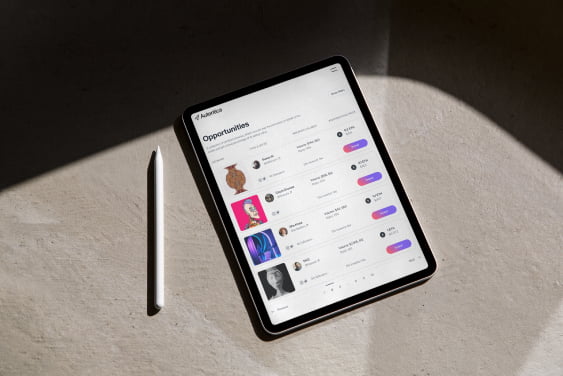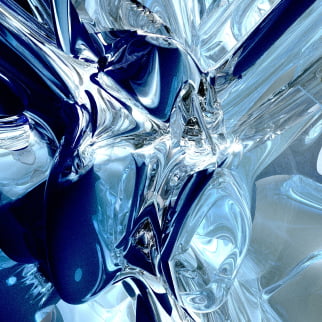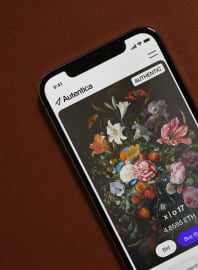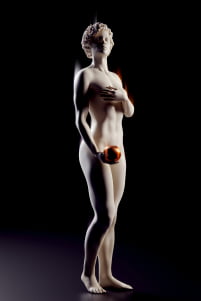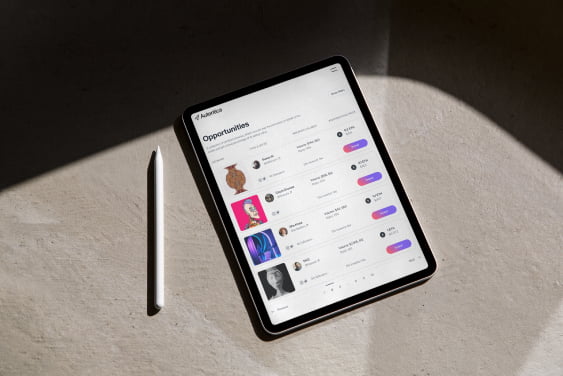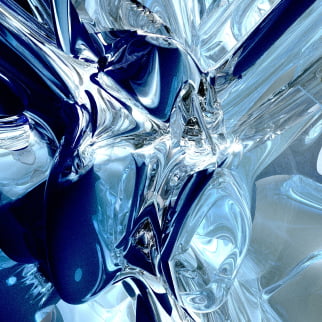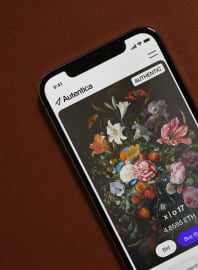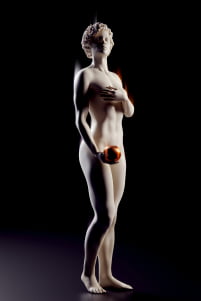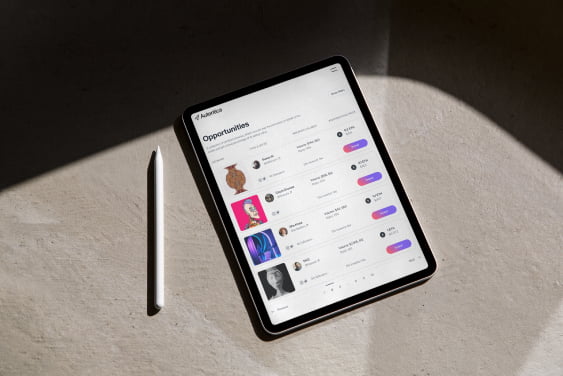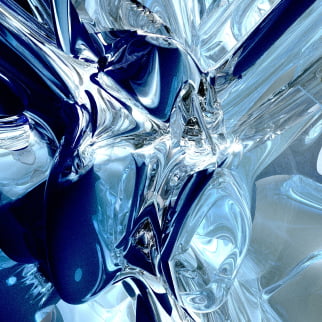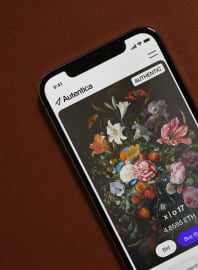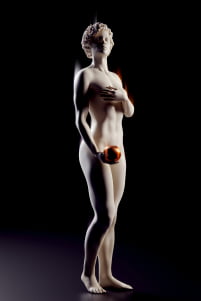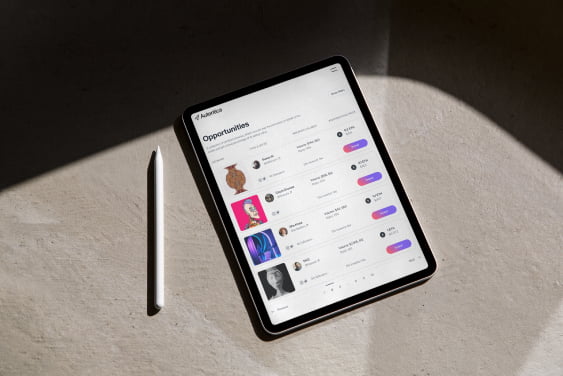 Join a global community of creators, traders & curators.
Apply for Autentica brand ambassador program today!
Apply Now